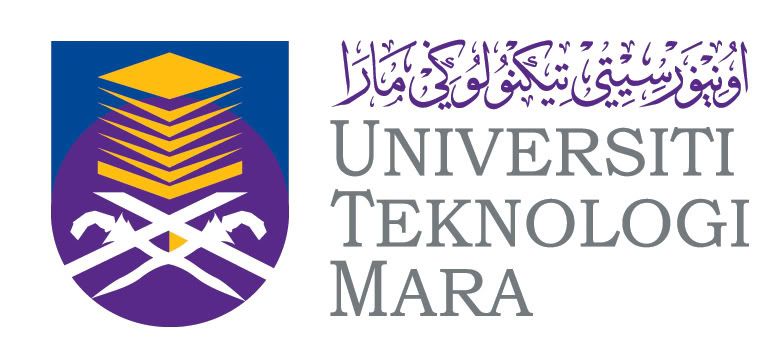 FACULTY OF MECHANICAL ENGINEERING ( EM 110 )
MEA 361
AIRFRAME MANUFACTURING AND REPAIR
UNMANNED AERIAL VEHICLE (UAV)
FOR ATTENTION :
MR X (LECTURER)
MR Z (SUPERVISOR )

PROBLEM STATEMENT
Evolution has put human beings in a supreme post of other animals
. Ironically, our physical attributes do us less help but then there comes our minds which
always
insist for advancement and betterment. Simply said, human beings are limited but we know how to push the limits. In the field of exploration, surveillance and research, devices and tools are always come in handy. Some places are simply inaccessible while others might be impossible for our restricted attributes. Henceforth, we have decided to do some modification our flight controller project last semester to be an unmanned aerial vehicle (UAV) by attaching a built-up camera. This will enable the model to be use
as a surveillance device which records land activities from eagle's eye view.

The model can be control by using a 6 channel remote controller from the ground.
SCOPE
The project encapsulates the aerospace technology in our study, mostly in practical spectrum which is the basis of mechanics of flight. The advent of the storage tec
hnology in camera gives us advantages as the snapshots taken can be directly stored with convenience. In addition, the remote controller enables the device to be handled precisely by
using wave signals. By merging these cutting edge features, a surveillance tool can be produced although with a constrained cost. These newly added features to the Unmanned Aerial Vehicle (UAV) will bring advantages in the field of research and exploration – specifically in those areas which are inaccessible to human; be it mountains, thick forests, deep canyon or even sewers.

METHODOLOGY
The idea is to gather as much information possible from books, internet and also lecturers from UiTM or other universities. We will modify a new remote controller aircraft that satisfies all aerodynamic components and after series of successful tests, a new channel from the remote controller will be set up to add a new feature which is an observer camera. The camera functions by taking snapshots of the ground activities and henceforth being restored in the memory storage of the camera. To ease things, the camera will be handled directly from the ground using the wave signal from the controller. It is vital to ensure that the camera uses the least power supply so that the weight of the device is not being affected by the weight of the batteries attached to the camera. The landing and departure of the aircraft should be taken with meticulous consideration so they would not affect the camera, wiring and etc. The components that we possibly use are motor propeller engine, remote controller, receiver, transmitter, and others.
OBJECTIVES
The objective is practically to gain new knowledge and much more understanding in fundamentals of flight. Besides, this sophisticated piece of engineering will define a new dimension in aerospace technology; especially in 'sky war' and alarming cataclysm. In spite of its affordable cost, this project may serve as learning material for prospective students in order to gain a comprehensive knowledge in application of aerodynamics, material science and energy efficiency. This advent in innovation can bring our university and generally our country one step forward in engineering.
ESTIMATED BUDGET
| | | |
| --- | --- | --- |
| ITEM | UNIT | PRICE PER UNIT |
| Camera | 1 | RM 300 |
| Remote Controller (FUTABA 6 CHANNEL 6EXH 72MHz ) | 1 | RM 280 |
| Battery for Camera | 1 | RM 120 |
| Landing Gear System | 1 | RM 90 |
*some of the equipments maybe not available in Malaysia (need to be order from
overseas)
APPENDIX

FINAL PROJECT AEROSPACE ENGINEERING